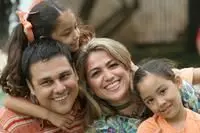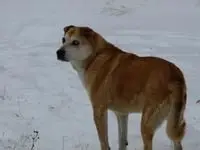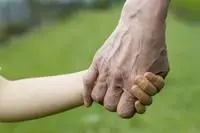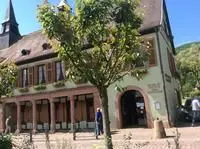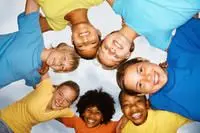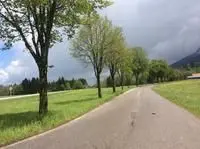 Dr. Cook provides diagnostic evaluations and therapy for complex pediatric emotional/behavioral disorders. She earned her doctoral degree in clinical psychology from the University of Nevada, Reno and has worked at various community clinics.
She was the Chief of the Psychology Department at Rural Services and served as a Chief of Educational Developmental Intervention Services at the 121st U.S. Army Community Support Hospital.
She volunteers for the University Center for Autism and Neurodevelopment (UCAN) and is an adjunct faculty at University of Nevada, Reno. She is also a current member of the Society of Clinical Child & Adolescent Psychology (APA Division 53) and the American Academy of Sleep Medicine.